Since GeoCor's establishment in 1985 our expertise has continued to grow in the areas of Geotechnical, Environmental, Structural, Coastal and Sewage/Septic System Engineering.
Please follow the links to respective areas of expertise where GeoCor may assist you in satisfying your job requirements.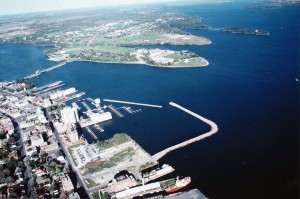 Contact Information
GeoCor Engineering Inc. is located in Kingston, Ontario, Canada. We would appreciate hearing from you. Please contact us by whatever means you wish and we will be glad to respond to your queries as soon as possible. Remember, no job is too small or too large, and your questions are valued by us.
Telephone
613-507-1855
GeoCor Engineering Inc.
120 Lappans Lane
Kingston, Ontario
K7K 6Z4
Electronic mail
General Information: geocor@geocorengineering.com
Contact any of our professional staff for help