Stringent government regulations, increased public awareness and liability for remediation of environmental hazards affect owners, sellers, purchasers and lenders. Professional inspections of properties represents an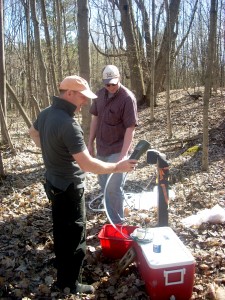 inexpensive assessment of risks and liabilities due to previous and or on-going commercial, industrial, disposal and agricultural operations.
GeoCor Engineering conducts assessments and audits to identify environmental risks and liabilities, in addition to consulting, permitting, and compliance research.
Services include Phases I, II, and III Environmental Site Assessments according to regulations, procedures and guidelines.